FAQs: Jack Zulu
For more FAQs about S. D. Smith and The Green Ember, click here.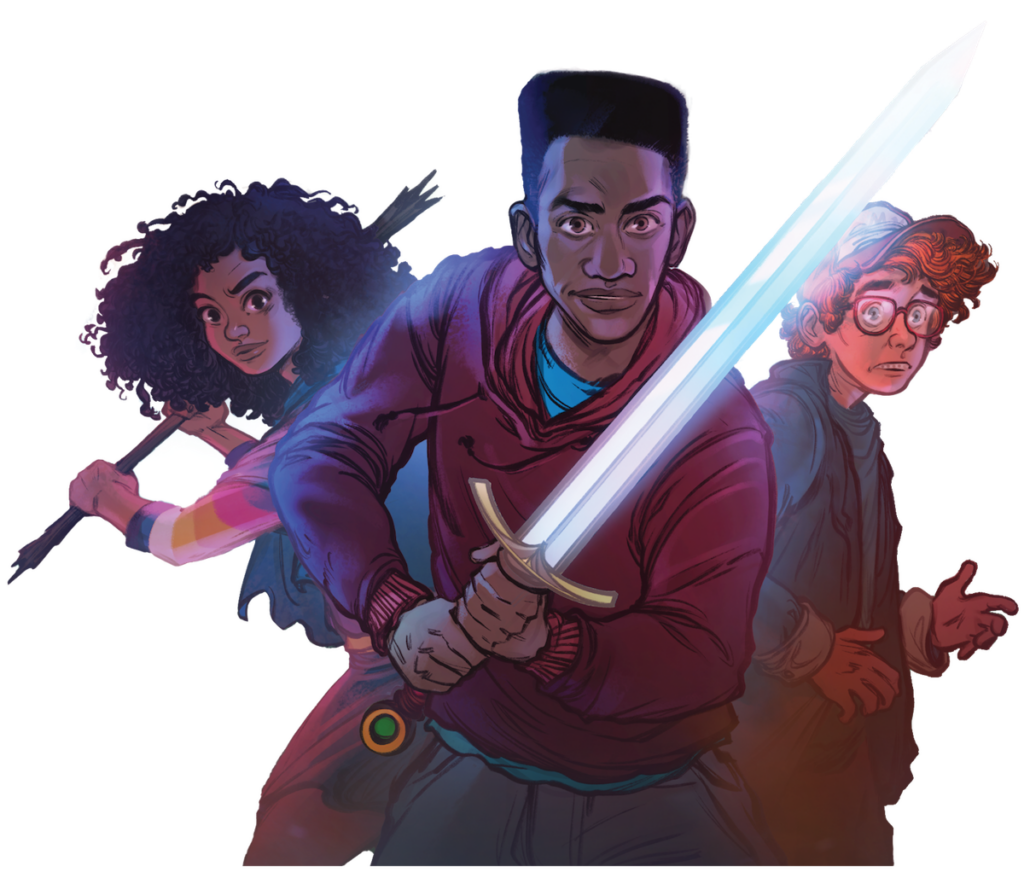 This is a middle-grade book, with an audience similar to The Green Ember Series, but similarly suitable for a wide age range.
Josiah C. Smith is a young author from West Virginia. He co-wrote Jack Zulu and the Waylander's Key with his father, S. D. Smith.
In some ways, yes. Readers will find much of the heart and soul in common, but the events and settings are significantly different.
The Zulu people are a large tribe in South Africa, with their own language and culture distinct from other tribes. Zulu is a common last name among them.
Both authors are from West Virginia and love their home state and its people deeply. One of the authors, S. D. Smith, spent much of his teenage years in South Africa and was a member of a Zulu church and community. He has always felt deep love for South Africa and the Zulu tribe holds a special place in his heart. His affection for both places and their people is well-known to anyone who knows him, and this character is lovingly and respectfully placed in between these two beautiful cultures. 
Yes! The authors are at work on it now.
The authors intend to create many more Waylander stories.
No. There is an unincorporated community in West Virginia called Myrtle, but the fictional town in the book is based on a collection of scraps of many small towns in southern West Virginia. It is named in honor of the authors' grandmother/great-grandmother, Myrtle Smith. The book is dedicated to her and her husband, Clair, along with Anne Smith the authors' daughter and sister.
It is. It is about the human race, with its many glories and failures. It is not a disguised lecture about any topic, but delves into the heart of humanity with its ugly prejudices and fantastic beauties.
Less than in the Bible. Evil is faithfully represented as what it is. The authors aim to be faithful and clear while telling an excellent, honest story.
For very limited times during a new release or for a special occasion, we are able to offer signed books through our store.