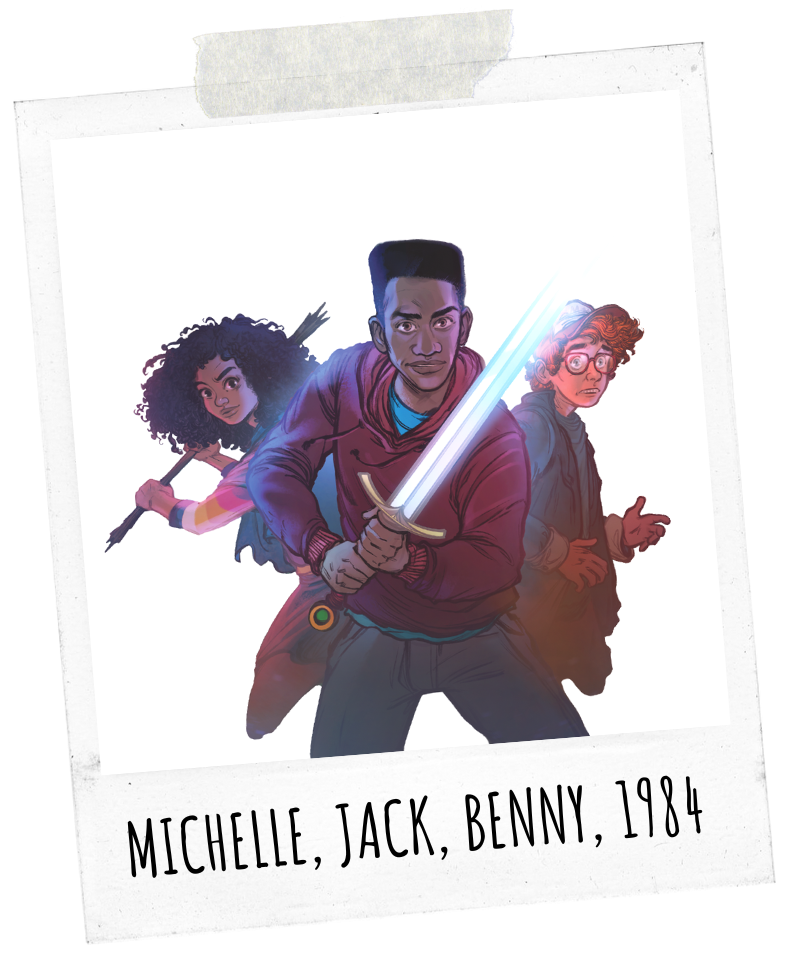 ABOUT THE BOOK
Jack Zulu and the Waylander's Key is an enchanting adventure in the tradition of Tolkien and Lewis, as well as Spielberg and Lucas. But this fantastical journey launches in rural West Virginia in the eighties, with a half-Appalachian, half-African kid trying to escape the town he sees defining his small, sad life. Jack discovers a gate hiding a city between twelve realms, and finds out where he truly belongs in a surprising, satisfying adventure.
BOOK DETAILS
Available in Paperback, Audiobook, and Ebook
Pages: 304
Release Date: November 15, 2022
Publisher: Story Warren
Contact: Andrew Mackay, Publisher – andrew@storywarren.com

"After writing ten Green Ember novels—a story that started out as adventures I told my kids—I also found my next series very close to home. My co-author was close to my heart and right under my roof. My son, J. C. Smith, is the perfect partner for me in this exciting series."
—S. D. Smith
Meet Sam
S. D. SMITH is the bestselling author of The Green Ember Series and a popular speaker. Sam enjoys walks, soccer, reading, church, chocolate-chip cookies, and family time. He lives in Grandview, West Virginia, with his wife and four children.
Connect with Sam at his website, sdsmith.com, or on social media: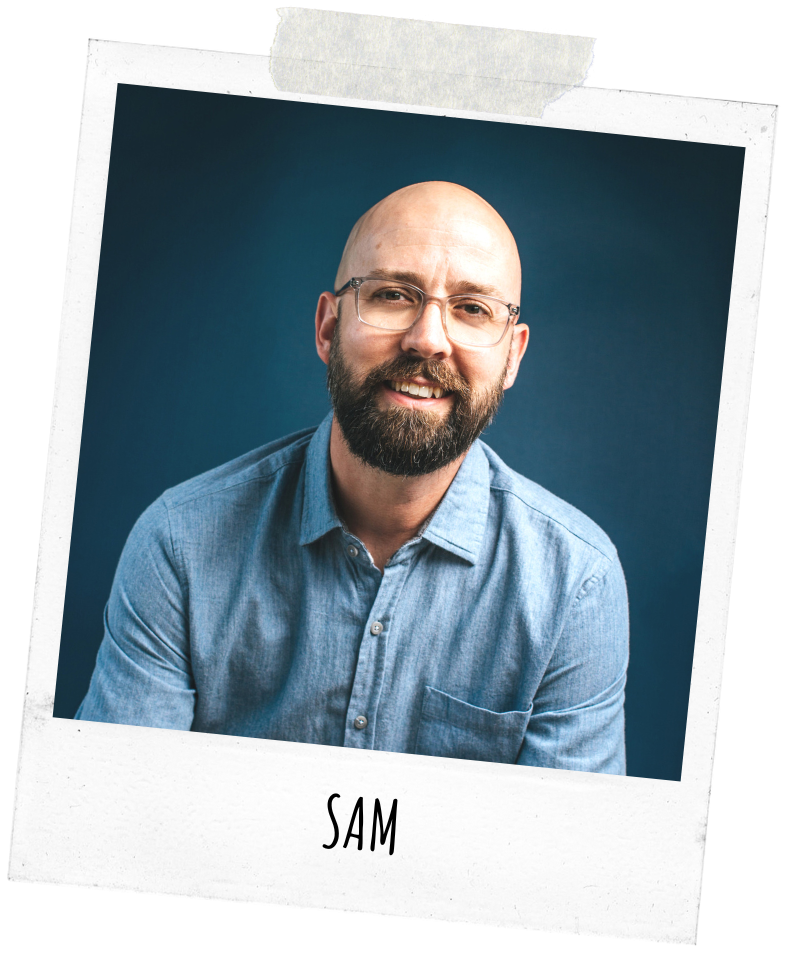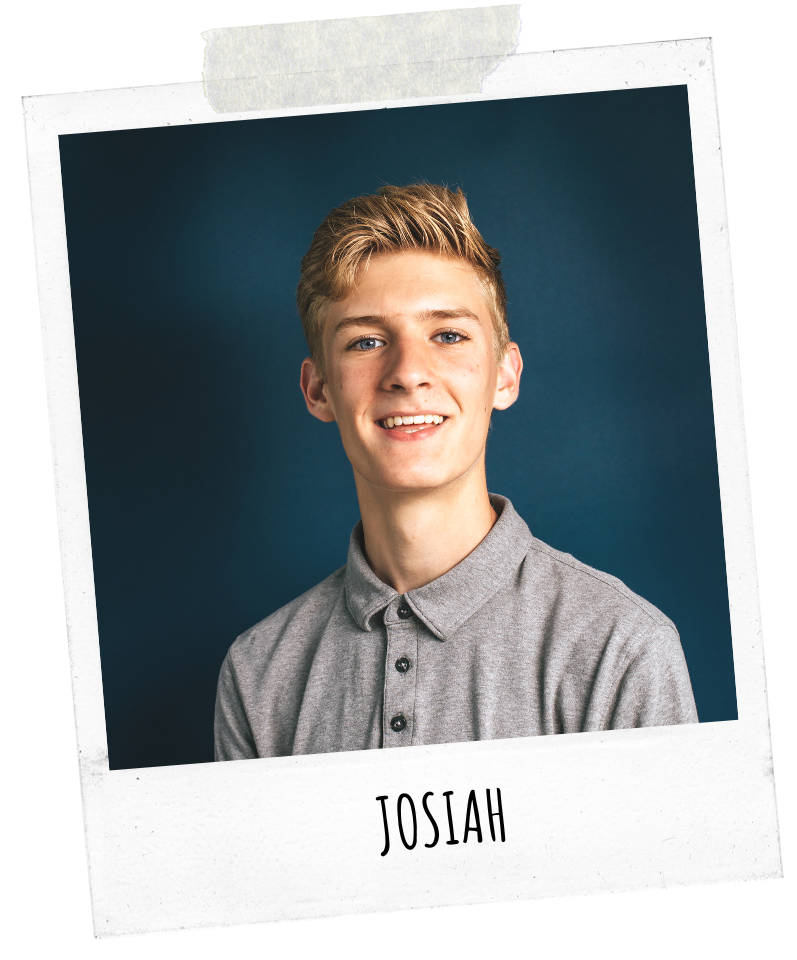 Meet Josiah
J. C. SMITH is a sixteen-year old student, author, screenwriter, musician, and visual artist. When he's not creating and collaborating on stories, Josiah enjoys soccer, music, and the study and practice of filmmaking. He lives in Grandview, West Virginia, with his parents and three siblings.
Connect with Josiah at his website, josiahcsmith.com, or on social media:
What People Are Saying about Jack Zulu
Author Interviews
S. D. "Sam" Smith and J. C. "Josiah" Smith are available for interviews. Depending on schedule, the Smiths are available for some interviews together, or Sam can also appear solo. 
Possible Topics
Sam and Josiah can talk about whatever interests you, but these are some ideas.
Sam: How Do You Follow a Hit Like The Green Ember?
Sam and Josiah: How To Collaborate as a Teen and Dad
Sam and Josiah: Why and How of Stories
Sam and Josiah: How to Coach Creative Kids
Sam and Josiah: Father and Son Co-authors, Learning From Each Other
Sam: How Do I Take My Writing to the Next Level?
Sam: What's Unique About Christians as Storytellers?